Using coupons during sales can help you save a lot of money. I got an item I have been eyeing for a while and applied the double strategy to save big.
(If you are not reading this post at www.howisavemoney.net or in your feed reader, it may have been stolen from my site.)
Since I moved to this new place it has been really cold. It snows more here than where I moved from and I was not prepared for the cold. I needed to get a good winter jacket…actually I will need more than one.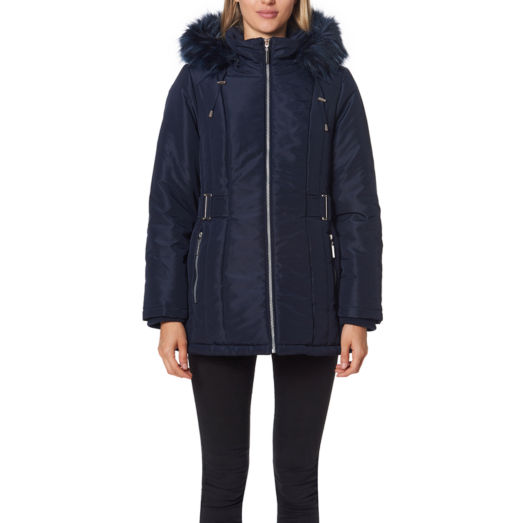 I kept looking for the sales because good winter wear is very expensive. I finally found a coat I liked but it cost $200. The best thing was to keep an eye out and wait for a sale.
There were a number of sales going on but not for the coat I had my eye on. One great strategy is to add the item to your shopping cart but not check out. This gives you an easy way to monitor the item you are interested in.
Sale Price and Coupon
Luckily, the coat went on sale to half price…making it $100. I further found a coupon for 25% off any item $100 or more.  I was able to apply the coupon and get the jacket for $75 plus tax. This is a saving of $125 off the original price.
This was a good purchase for me and I was just happy to save money using coupons during sales.