UPDATE: I am all out of Grand Central invites. If you still need one, then go to Baz and leave a comment on the blog and he will get you one.


If you have not already gotten your Grand Central number then all you have to do is send me an email or leave a comment and I will send you the invitation to get one. Grand Central is a free service that allows you have a number that controls all of your other numbers.
This way you can have telephone number to give out to people that you can feel comfortable with. I do not like giving out my home phone number to everyone that asks for a number so I have a Grand Central number (that is a different area code) that I give out. This way the people that I work with have a number to contact me that is local to them and I have the privacy of keeping my cell number secret.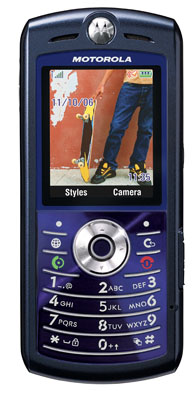 The other really great thing with Grand Central is that you keep that one number forever. If you move to a new city and get a new house phone all you have to do is edit the settings in your account and the rest of your information remains the same.
You can use Grand Central to control the amount of access that different numbers have with regards to your profile. If you wanted to set up a group with people that you work with then you could easily do so with just a few clicks. Then you could set up all calls that go to that number to go straight to your voicemail if you wanted.
If there is someone that you need to always take the call then you could set it up so that number always goes through to your phone.
Setting up Grand Central is easy and you can pick any area code for your account, regardless what your home area code is.
If you are looking for your Grand Central number then just let me know and I will send you the invite.
It's FREE!!!!