I saw this post at You Have More Than You Think and decided to do a similar one.
I am always trying to find ways to save money or to make more money and I talk about being frugal.
This does not mean that I do not spend money and in fact here is a list of a few things that I am glad I spent the extra money on.
My Electric Toothbrush: I got this as a Christmas present and recently had to buy new heads for the brush.
I am glad I spent the money because my teeth feel SO very clean when I use the brush that I literally run home to brush in the evenings.
My dentist has already said they notice that I am doing a better job and I told them I got this new toothbrush!!!
Coupon Binder: I can get coupons for the next few months so this helps me to save money in the future.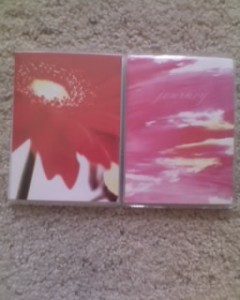 I buy one coupon packet every month and use the coupons through the year to save money.
Vitamins: Hey they help keep me healthy!!!! I don't take as many as in the image but I am sure to pop at least a Centrum and a Vitamin C every day.
Internet Connection: I recently cut the cable cord by disconnecting my cable television service BUT there is no way I will go without internet service.

Smart Phone: I currently have a Google G1 phone and it is like my right lung right now. I do not know how I survived without this phone as it allows me to be constantly online and access so many things.